Where to Start When Switching to Non-Toxic Products
written by Team Paris Laundry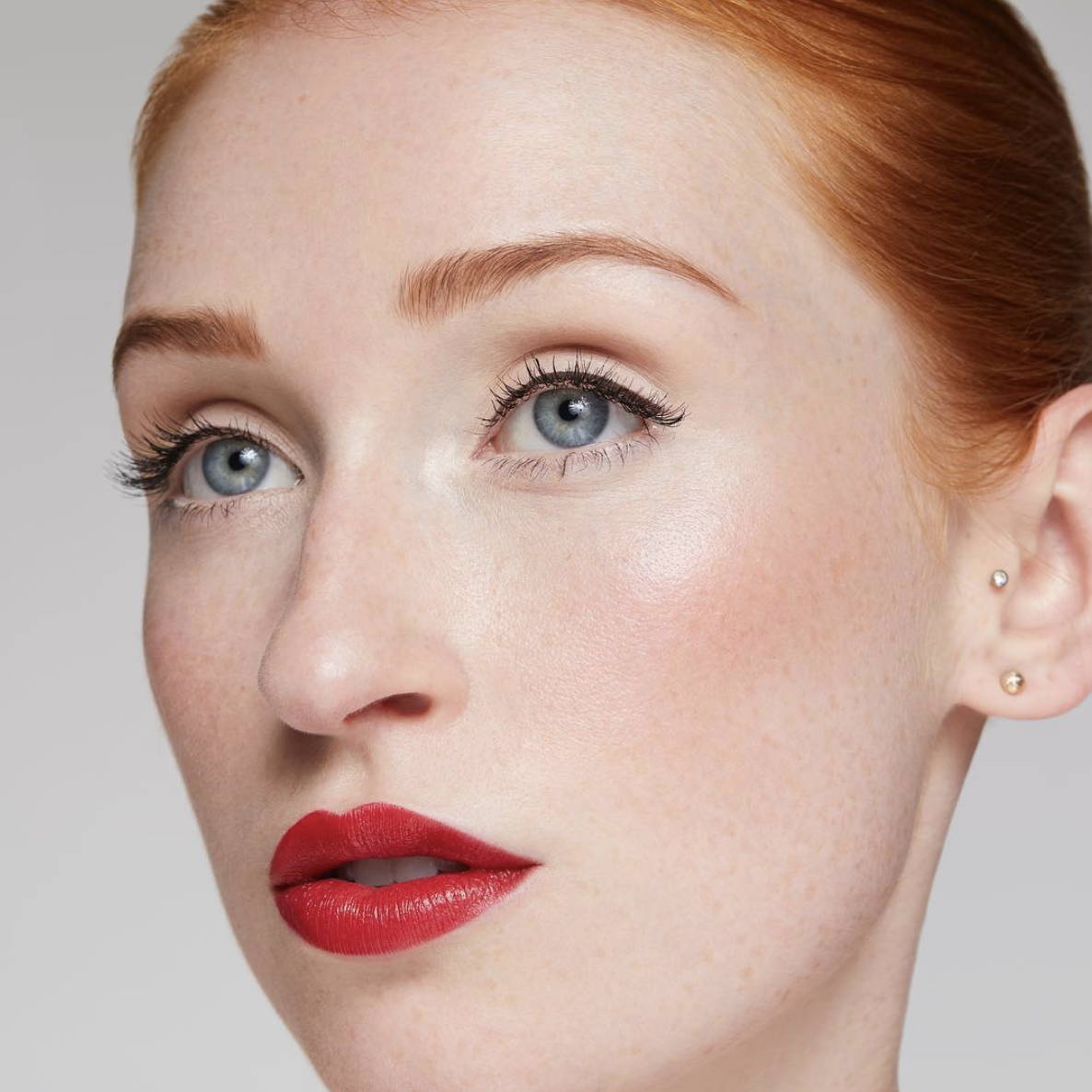 Switching to non-toxic products can feel very overwhelming in the beginning! The long list of things to stay away from can feel more like an investigative research project than a buying experience. For many people they are not used to throughly reading ingredient labels, much less being able to understand all the ingredients. It is much easier to just read the front of the label and assume you are being sold what it says, but sadly as we have learned, that is not the truth!
Companies can throw out the words "natural", "organic", "plant-based", "vegan"....the list goes on. But there are hidden chemicals within the ingredient list that contradicts that front label marketing (fragrance being the main one). Clean beauty products are those that contain 100% naturally occurring compounds and elements. These products are made with ingredients that are non-toxic and do not pose a threat to your health or the environment.
So where should you start? We recommend picking one category in your beauty routine and concentrate on swapping products within it first, such as, skincare, hair care, makeup, oral health. Pick one main focus and go from there. The reason to do this is because when using non-toxic products, if you are continuing to use products with harsh chemicals, the clean products cannot do their job to the fullest. Essentially they are fighting a losing battle!
Start by switching over your cleanser, toner, serums, moisturizers, oils, sunscreen, and masks. Be sure to also check the ingredients in any makeup removing wipes that you are using. The easiest and most cost effective way to switch is by using up your current skincare products and then buying a cleaner more non-toxic replacement.
Your scalp makes up a very large area of skin, made up of so many tiny pores. Not only that, but your hair care products come in contact with the rest of your body as you rinse them off! So swapping your shampoo and conditioner greatly reduces your exposure to chemicals. Then switch any treatments and styling products as many of those also come in contact with your face, or you may be breathing them in. 
One of the number one questions we get asked is about deodorant! And yes, we recommend switching to a natural aluminum and fragrance free deodorant as soon as you can. But also replacing your body wash, lotions, SPF, and bath products is very important as you are lathering these products on top of each other on a daily basis.
We definitely consider switching your face makeup, such as primers and foundations to be a high priority along with lip products and mascara. But we are very aware of how expensive changing your entire makeup routine can be. Products like eyeshadow, blush and bronzer, and eye brow products can be switched out as you use them up.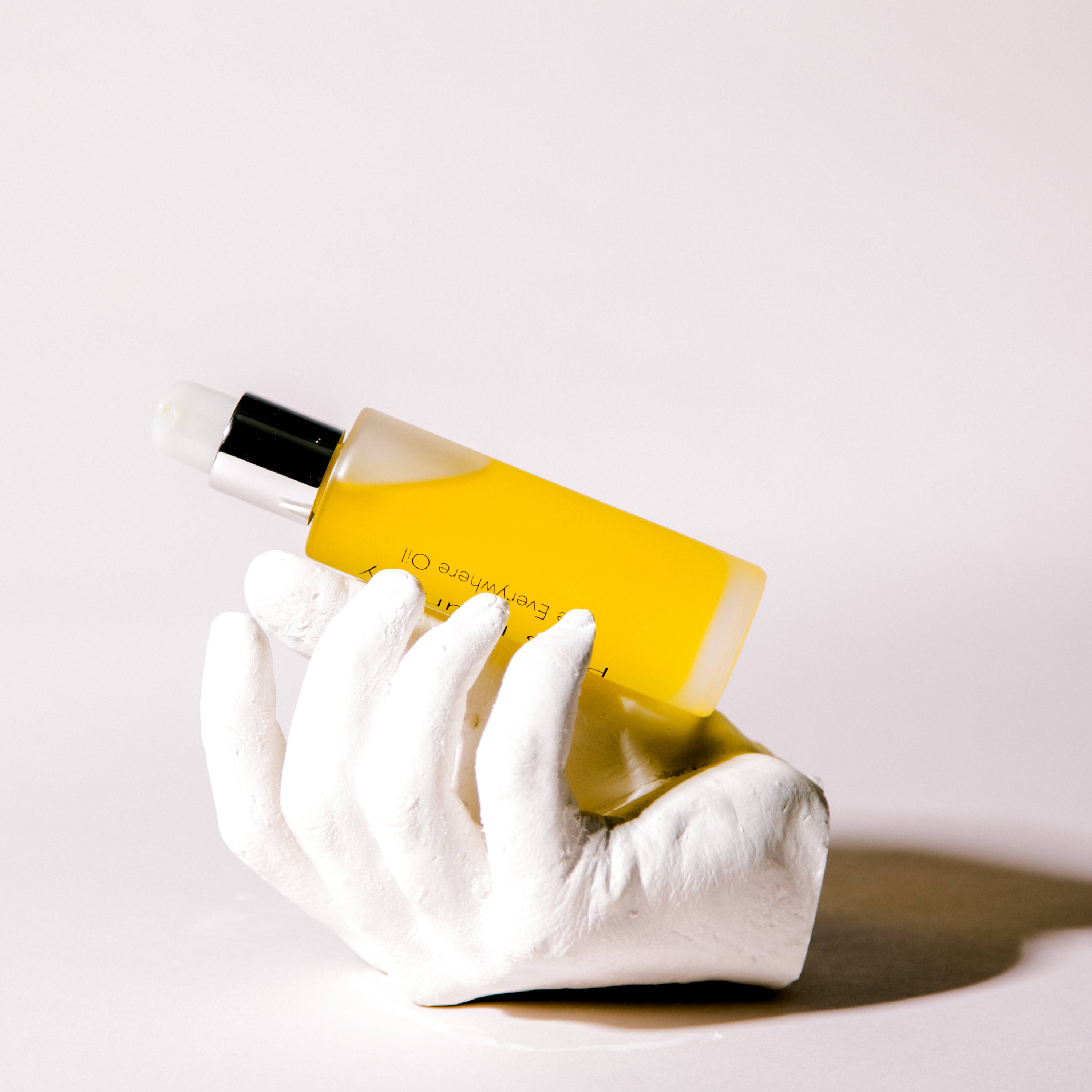 ---
If you have bought non-toxic products and have not been impressed with their results, take a look at the other products you are using with them. Are there chemicals? They could be disrupting the effectiveness of the natural products. If you have skin concerns, our team would love to help you create a custom beauty routine! Please email any questions to info@parislaundry.com