Your source for all things clean beauty, wellness, and living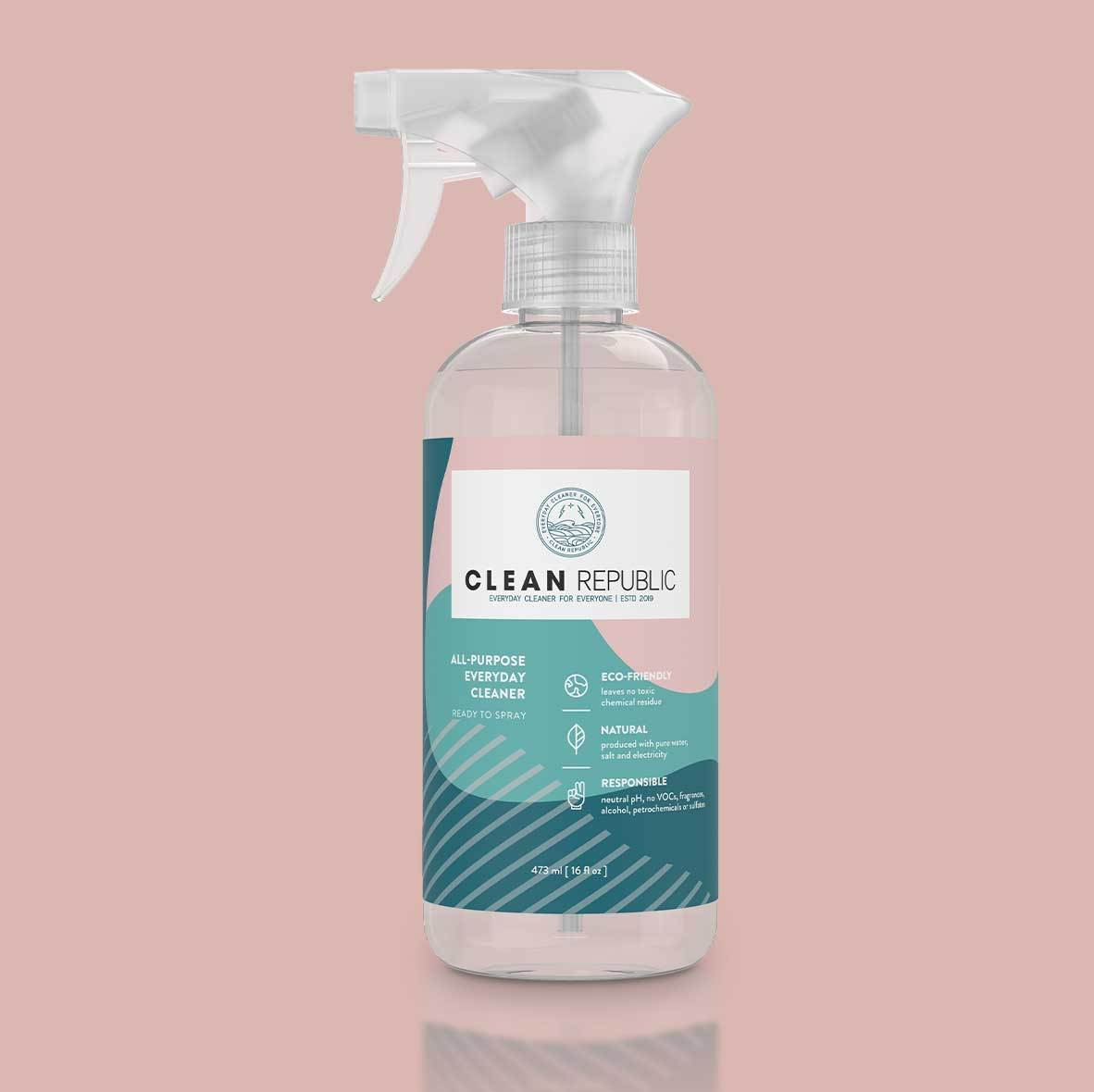 Clean Republic- What is hypochlorous acid?
"We don't know about you, but we have been doing a lot of cleaning lately. And we happen to like our household cleaners much like we like the rest of the products on Paris Laundry, nontoxic. Lots of brands claim to be "natural", "organic", and "nontoxic" but one look at the back of those cleaners in the grocery store aisles will make you think again."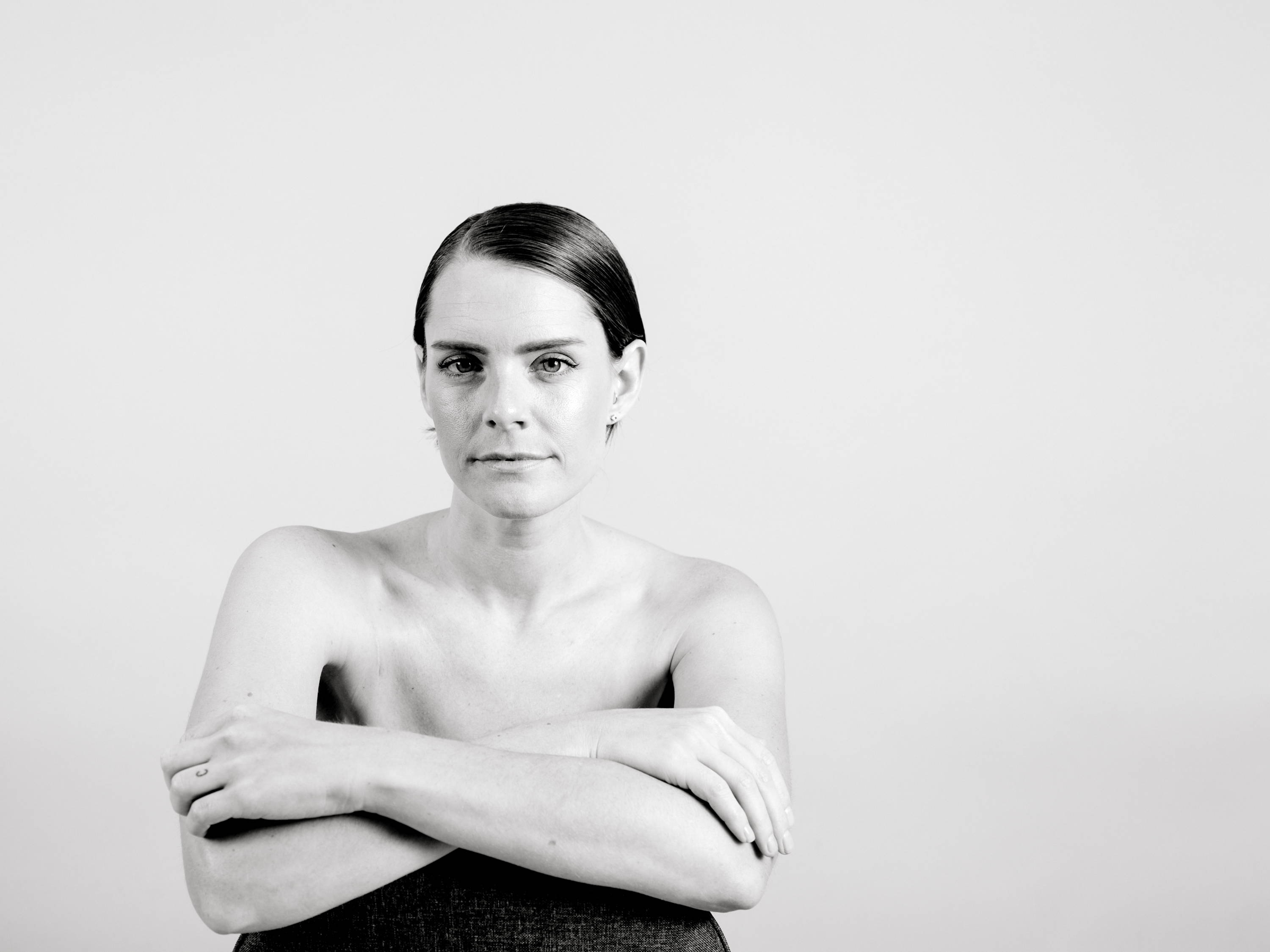 Skincare During Chemotherapy and other Cancer Treatments
"There is a laundry list of side effects associated with chemotherapy. Not only does it take a toll on your immune system as a whole, but your skin goes through a lot as well. Many skin-related side effects associated with cancer treatments are, rashes, peeling, cracks, sores, sensitivity to light, cystic acne, dry skin, swelling, redness, changes to nails, hand and foot syndrome, discolored skin, and allergic reactions due to treatments."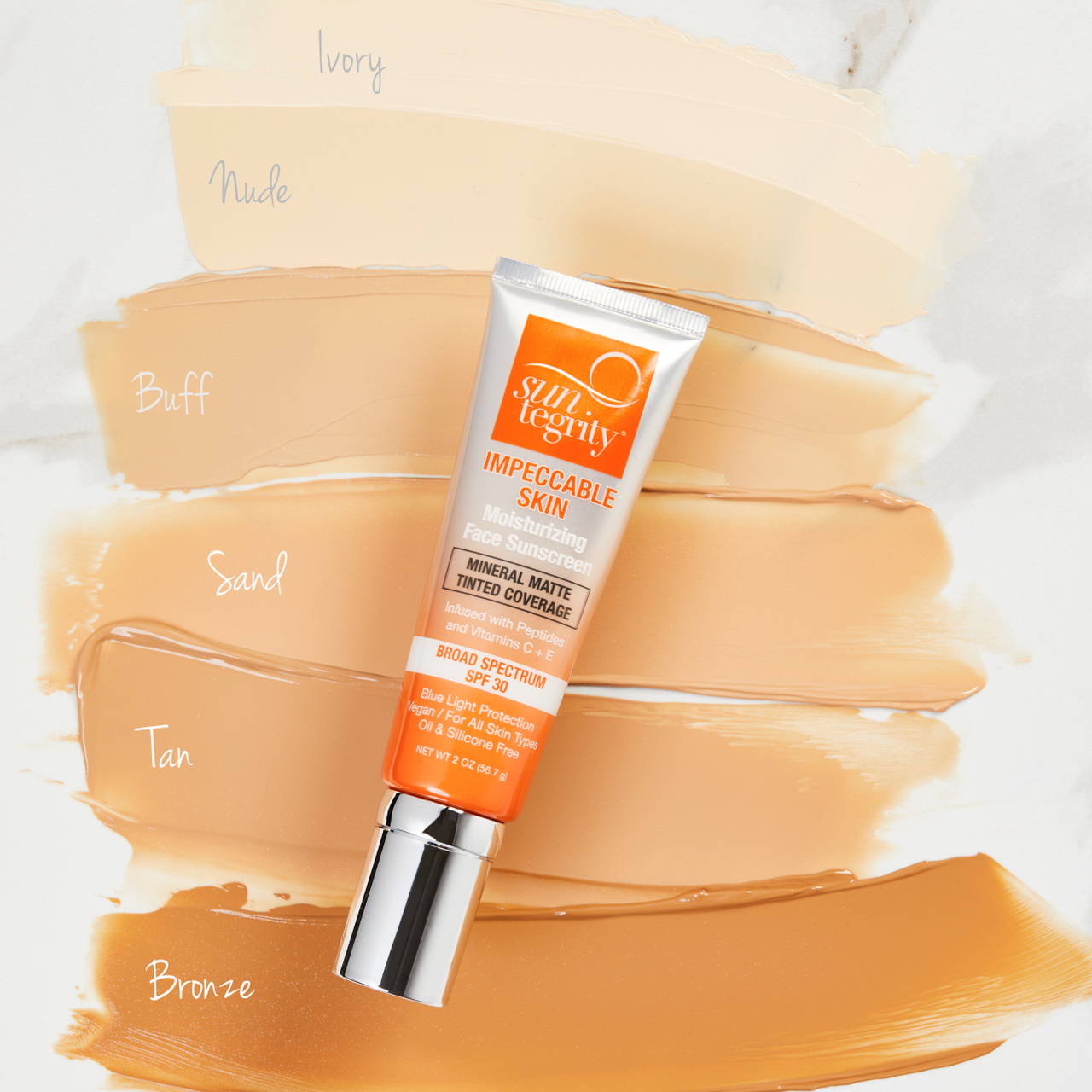 5 Easy Tips for Sun Safety
"Summertime and the living is easy...but maybe not for your skin. Summer brings longer daylight hours, more sunshine and more potentially hazardous situations for your body's biggest organ. Use these 5 easy tips for sun safety to make sure you're living your best life all summer long!"
Freelance writer and Photographer
Finding the right moisturizer for you
"Finding the right moisturizer is kind of like finding the right pair of jeans, it can be tedious work! A moisturizer is one very important step in your skincare routine, but they are not a one size fits all kind of product. "
Jade Rolling and Facial Massage
"Last year jade rollers were all the rage on Instagram, beauty bloggers across the globe were posting pictures and videos with a jade roller in one hand and a cup of coffee in the other. There are many claims of what using a jade roller can do for your skincare routine, from anti-aging to healing, to turning back the hands of time. Let's dig a little deeper into what the benefits of jade rolling or facial massage in general can do for your skin. "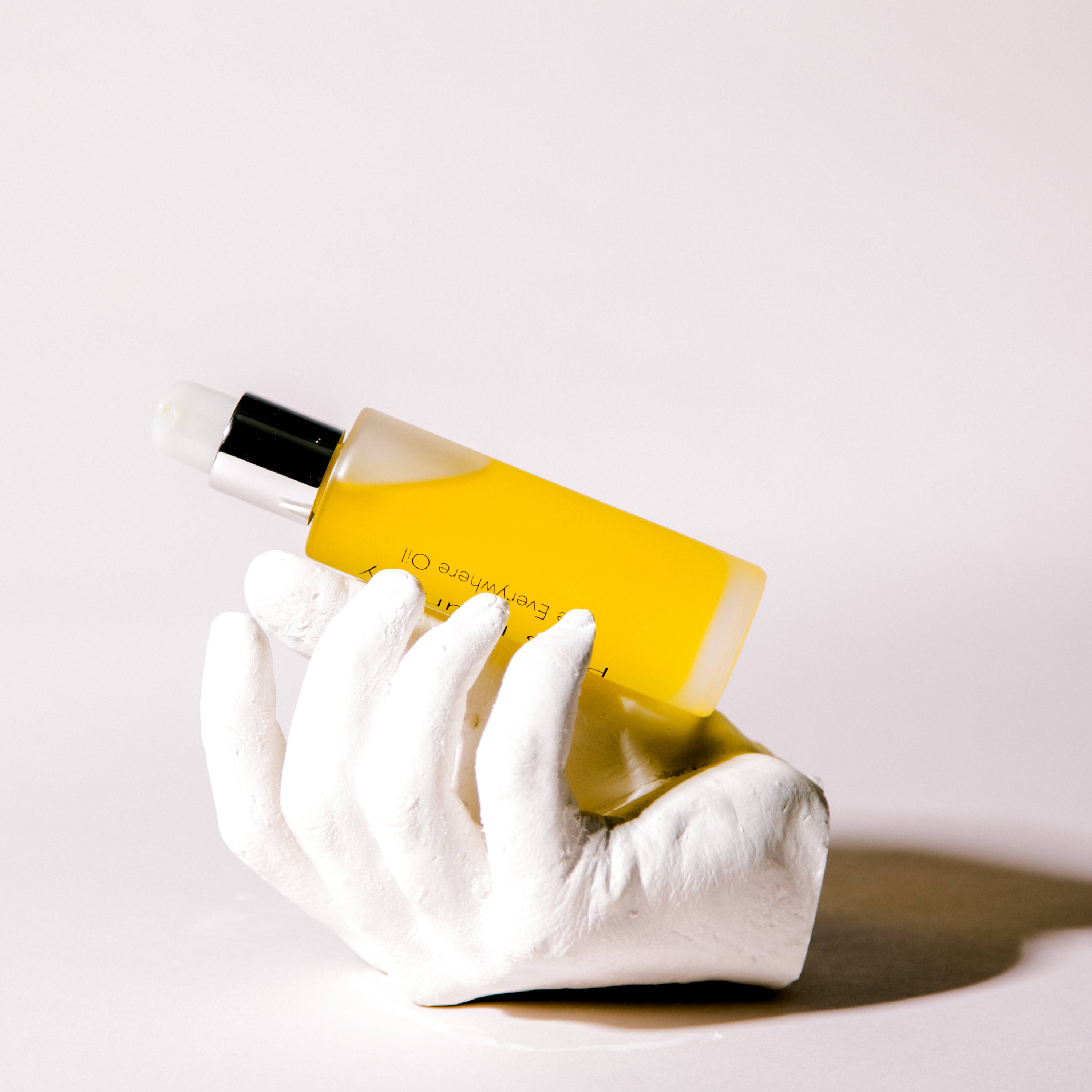 Where to Start When Switching to Non-Toxic Products
"Switching to non-toxic products can feel very overwhelming in the beginning! The long list of things to stay away from can feel more like an investigative research project than a buying experience. For many people they are not used to throughly reading ingredient labels, much less being able to understand all the ingredients. It is much easier to just read the front of the label and assume you are being sold what it says, but sadly as we have learned, that is not the truth!"