Time is running out, our Buy One Get One 50% off is ending soon!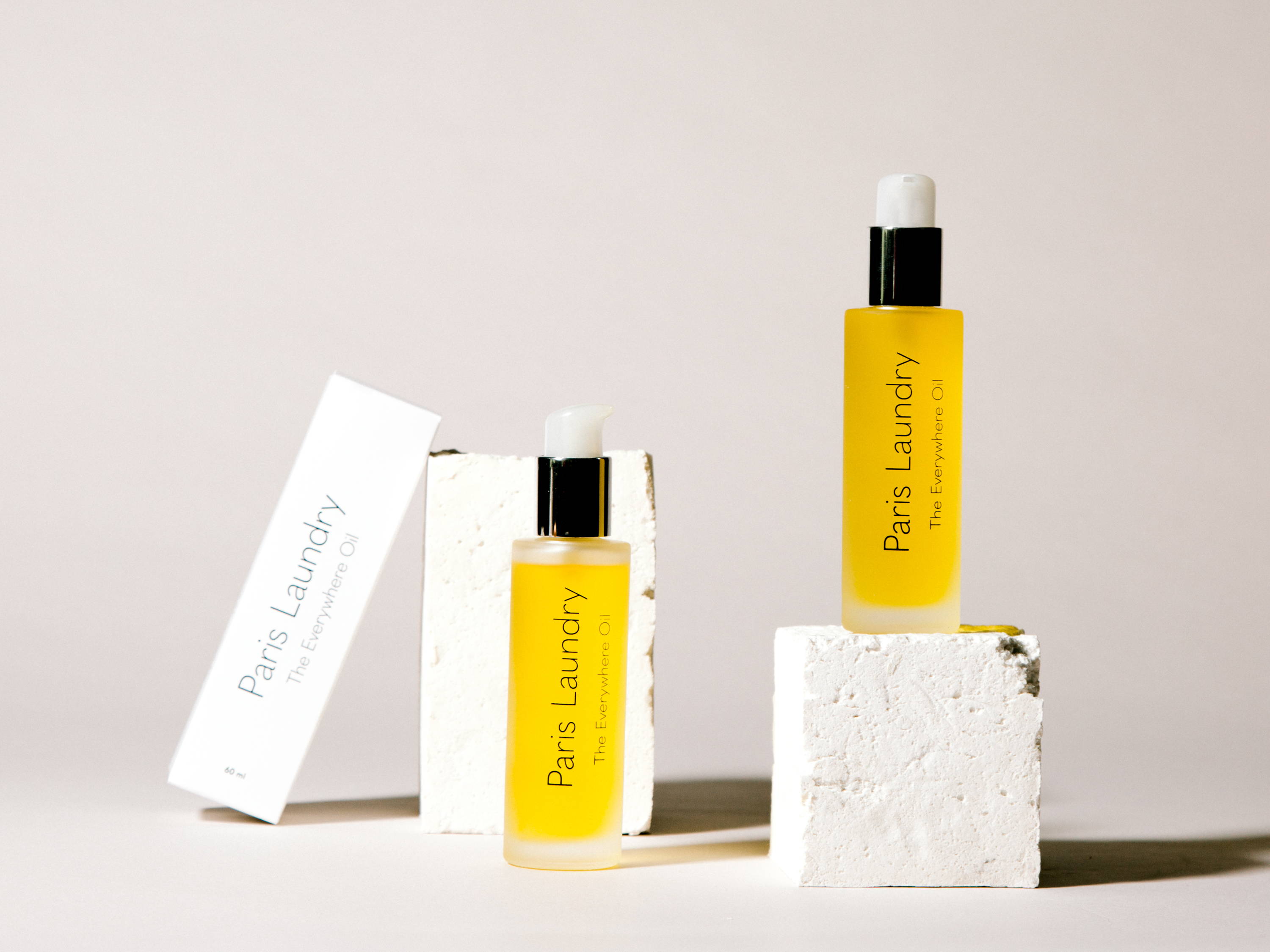 It's no secret that the most timeless beauty trend of all time is glowing, healthy skin. People travel the world, spend infinite amounts of money, and do basically any treatment at their disposal for the look and feel of baby-soft skin. Arms and legs that look tight, toned, and glowy like J.Lo's are pretty much the ultimate goal—but you can't get there without showing your skin a little or a lot of love!
Your skin is the largest human organ, and you can think of it as a map of everything you put in and on your body. That's what makes a nourishing body oils so essential; The Everywhere Oil is beloved for its non-greasy texture, fast-absorbing formula, addictive scent, and all the skin nourishing benefits from high quality ingredients.
The Everywhere Oil was created by breast cancer survivor and mother of four, Kelsey Bucci. Kelsey was diagnosed with Stage IIB Invasive Ductal Carcinoma and DCIS shortly after her 30th birthday. With no family history of the disease, and no genetic links, she did not know what to expect when it came to treatments. She endured two years of intense cancer treatments that included, chemotherapy, five surgeries including a bilateral mastectomy, radiation, and continued hormone therapy. All of these treatments left her skin damaged, not to mention filled with scars. After trying a plethora of body oils and moisturizers, nothing seem to soothe her skin and help reduce the appearance of scars and stretch marks. That is until she came up with her own formula! The Everywhere Oil is power packed with antioxidants and anti-inflammatory properties to help transform and soothe the skin.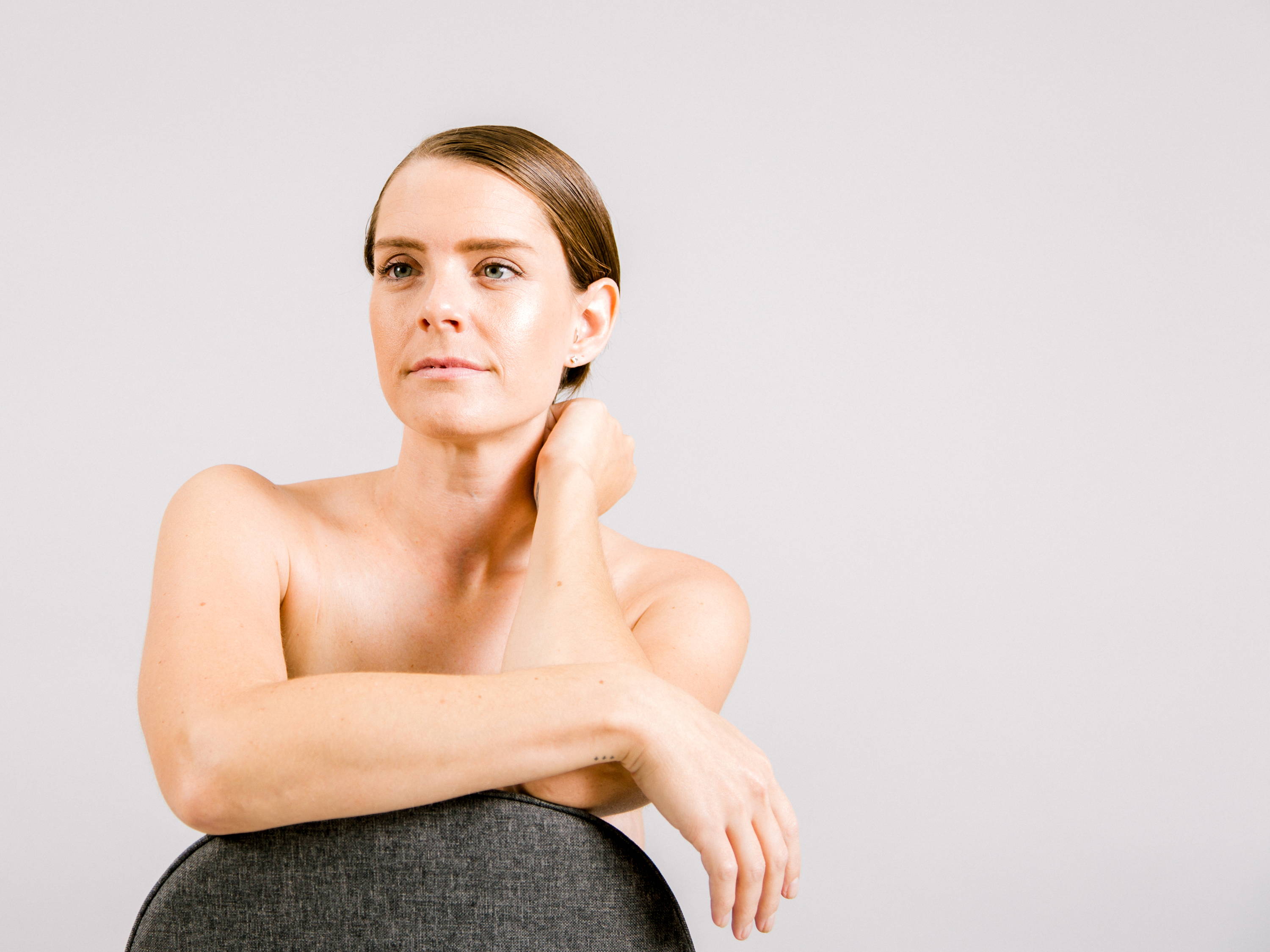 ---
" BEST OIL EVER. This oil is amazing. And it feels so good right after you take a hot shower. I use it on my face and neck and the tips of me hair! Definite must buy!"
April 10, 2020
" I COULD BATHE IN THIS OIL ALL DAY AND NIGHT. As a breast cancer survivor with multiple scars, I can't say enough about this oil .Besides the amazing smell , it really works and helps reduce the scarring. It is also so moisturizing! I slather it all over my body after a shower or put a few drops in the bath and I am moisturized all day! Run.. DONT walk and get this oil ASAP.. I promise..you wont regret it!"
November 19, 2019
" IT'S WHAT I LOOK FORWARD TO EVERY MORNING & EVENING. I have had "bumps" on my back that never go away despite all the "lotions & potions" but, this oil works and after a little over a week my "bumps" are gone! I wish this came by the gallon because I am going through this too quickly! It is a MUST buy staple to every routine!"
November 20, 2019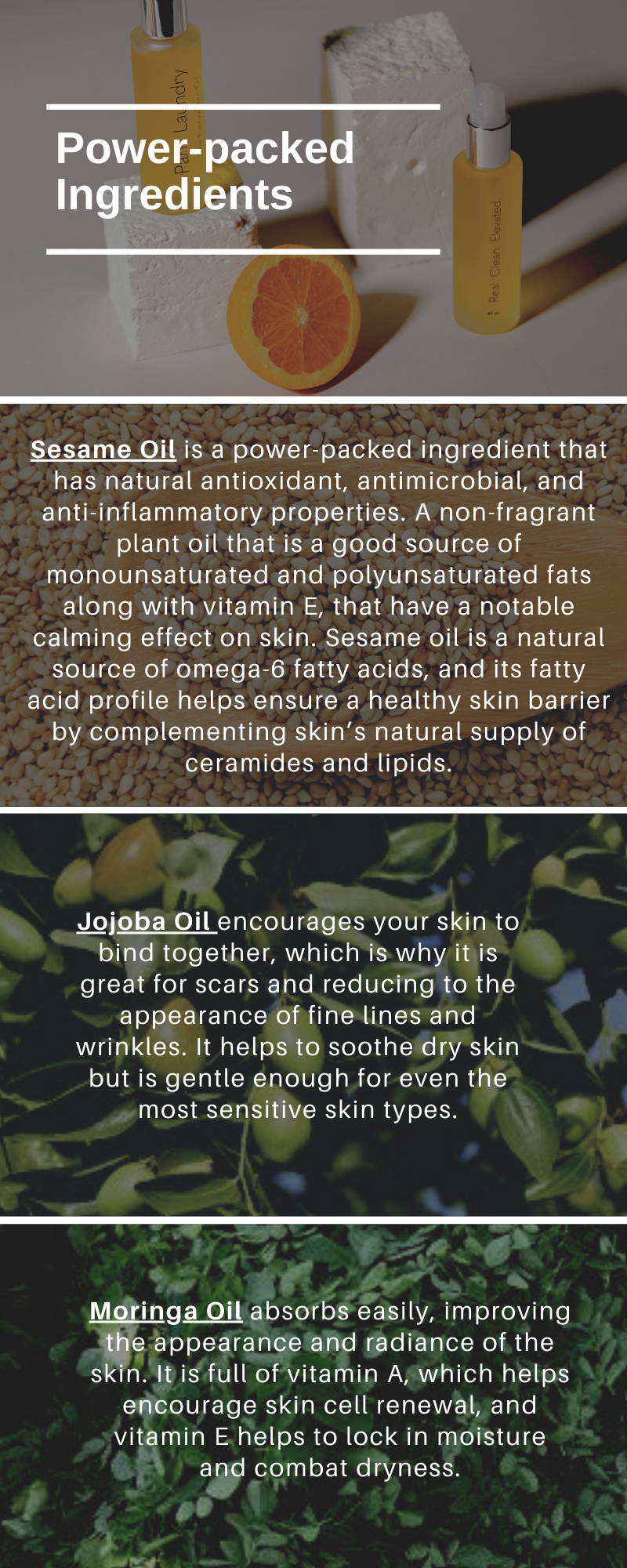 ---
Antioxidant This means it has the ability to fight damage by free radicals, or unstable molecules that can harm the cellular structure of your skin.
Antimicrobial This means it can kill harmful microorganisms or stop their growth.
Anti-inflammatory This means it can reduce inflammation and swelling.
Help relieve dryness, flaking, itching, and related symptoms.
Minimize the appearance of fine lines, wrinkles, and scars. Jojoba oil's natural wound-healing properties combined with its vitamin E content, could minimize the appearance of scars.
Moisturizer for skin and hair.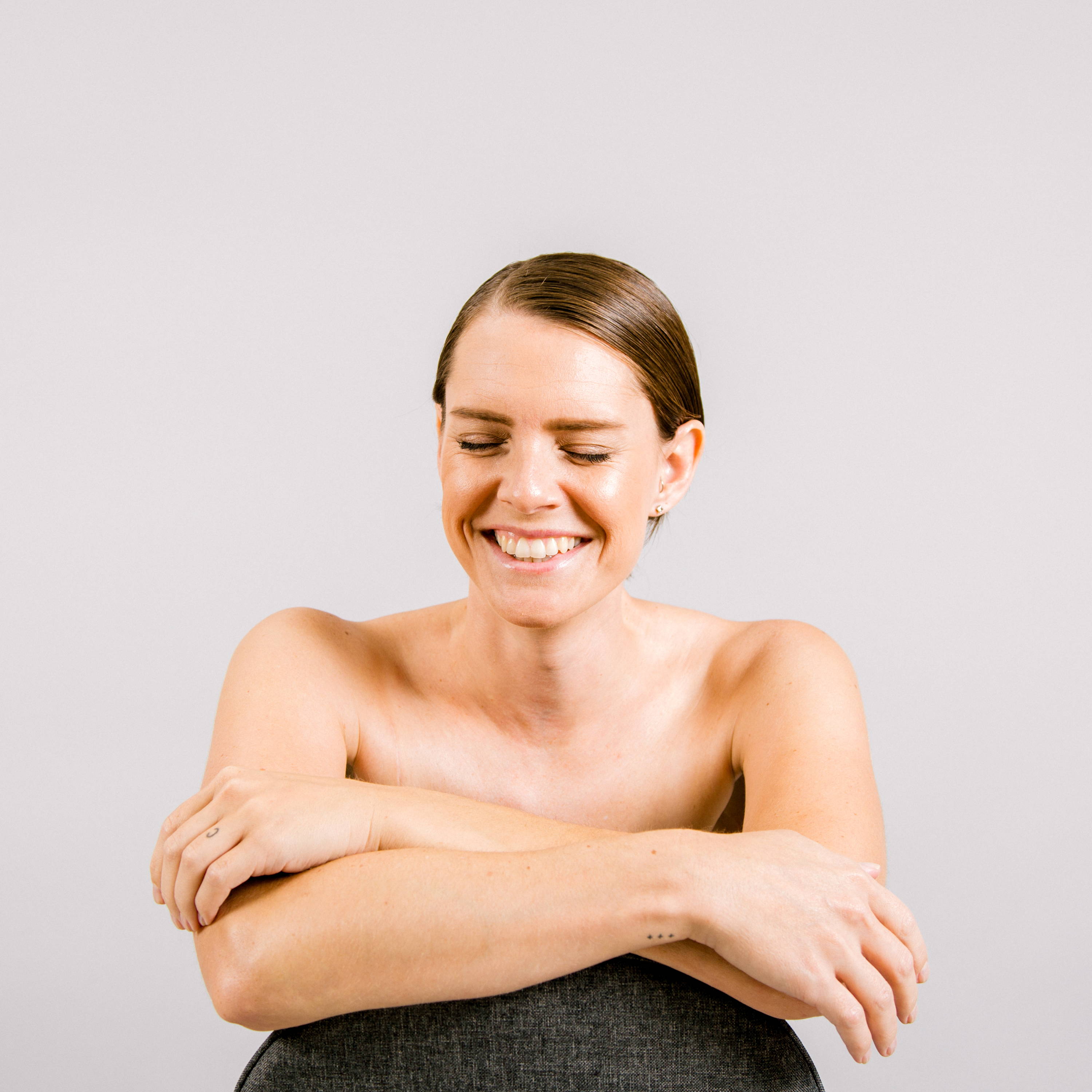 ---
---