5 Easy Tips for Sun Safety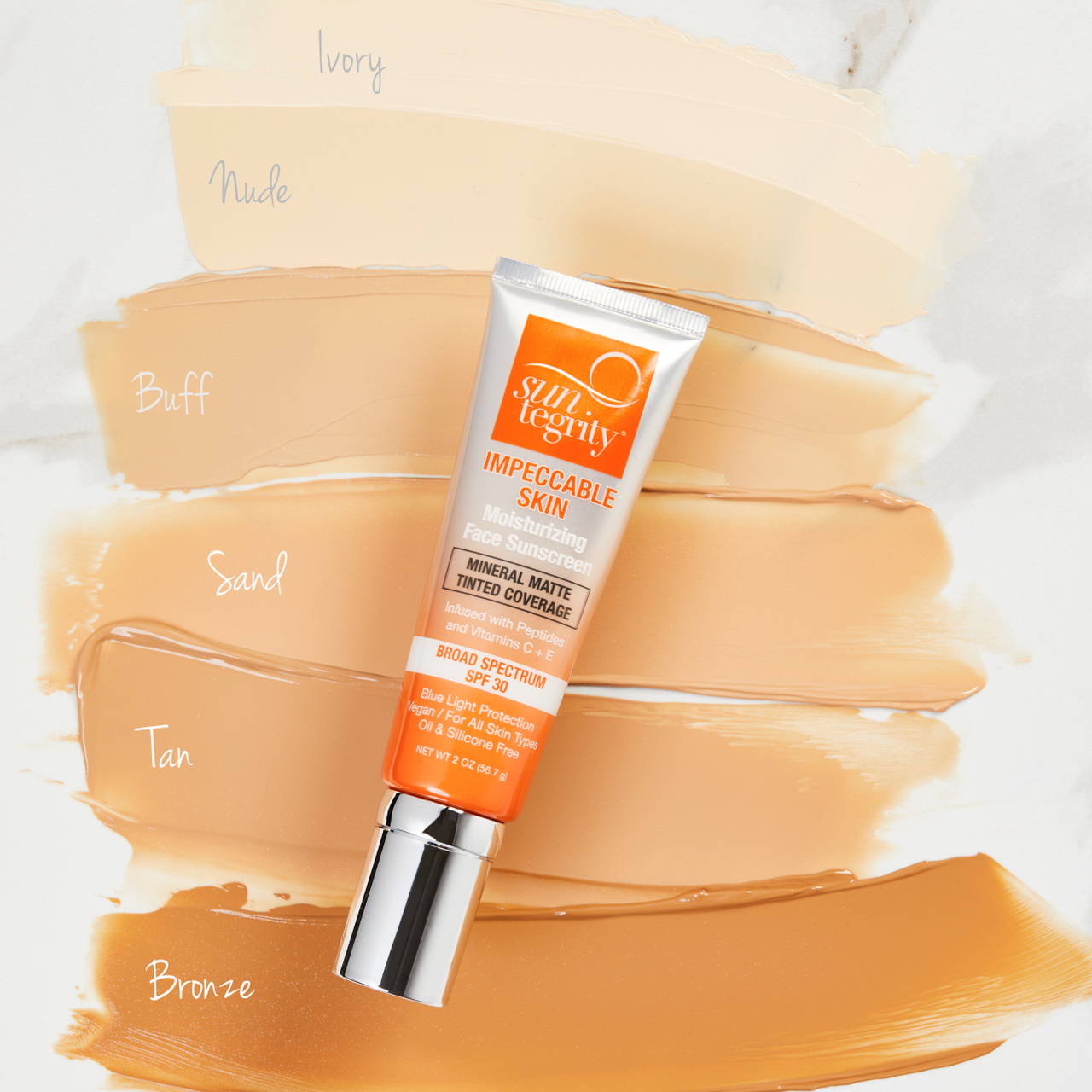 Summertime and the living is easy...but maybe not for your skin. Summer brings longer daylight hours, more sunshine and more potentially hazardous situations for your body's biggest organ. Use these 5 easy tips for sun safety to make sure you're living your best life all summer long!
1. Up Your SPF
This seems like a no brainer, but applying SPF all year, not just in the summer, is essential for healthy skin and avoiding sun damage -- or worse. In the summer months, it's important to apply SPF more frequently, particularly during prolonged periods of sun exposure. And don't forget to coat your left arm during road trips if you're the driver!
2. UPF Swimwear + Clothing
The weather is sweltering and everyone is stripping down to their most fashionable swimwear, but the best sun protection is in UPF swimsuits, UPF clothing and wide brim hats. UVA and UVB rays can penetrate traditional swim fabrics, so it's important to pick swim and sun clothing with a UPF rating for the best possible protection against the sun's harmful rays.
3. Made In The Shade
Choosing shady spots to relax is a great option for enjoying outdoor activities without getting burned to a crisp this summer. While it's not foolproof (remember: the worst sunburns happen on cloudy days), creating an additional barrier for UVA and UVB rays is smart. Plus, you can use this as an excuse to cash in on a trendy new beach umbrella!
4. Stay Hydrated
It's no secret that the sun can absolutely zap your energy, so it shouldn't be a surprise that it does the same thing to your skin. Signs of dry skin from sun exposure include itching, flaking and redness or irritation. In addition to drinking plenty of water, be sure you're also hydrating your face and body with a quality moisturizer.
5. Don't Forget Your Eyes
Wearing sunglasses is more than just a fashion statement; it could save your eyes! Look for glasses that are polarized, particularly if you plan to spend time around the water, and have a higher EPF rating (the scale ranges 1-10).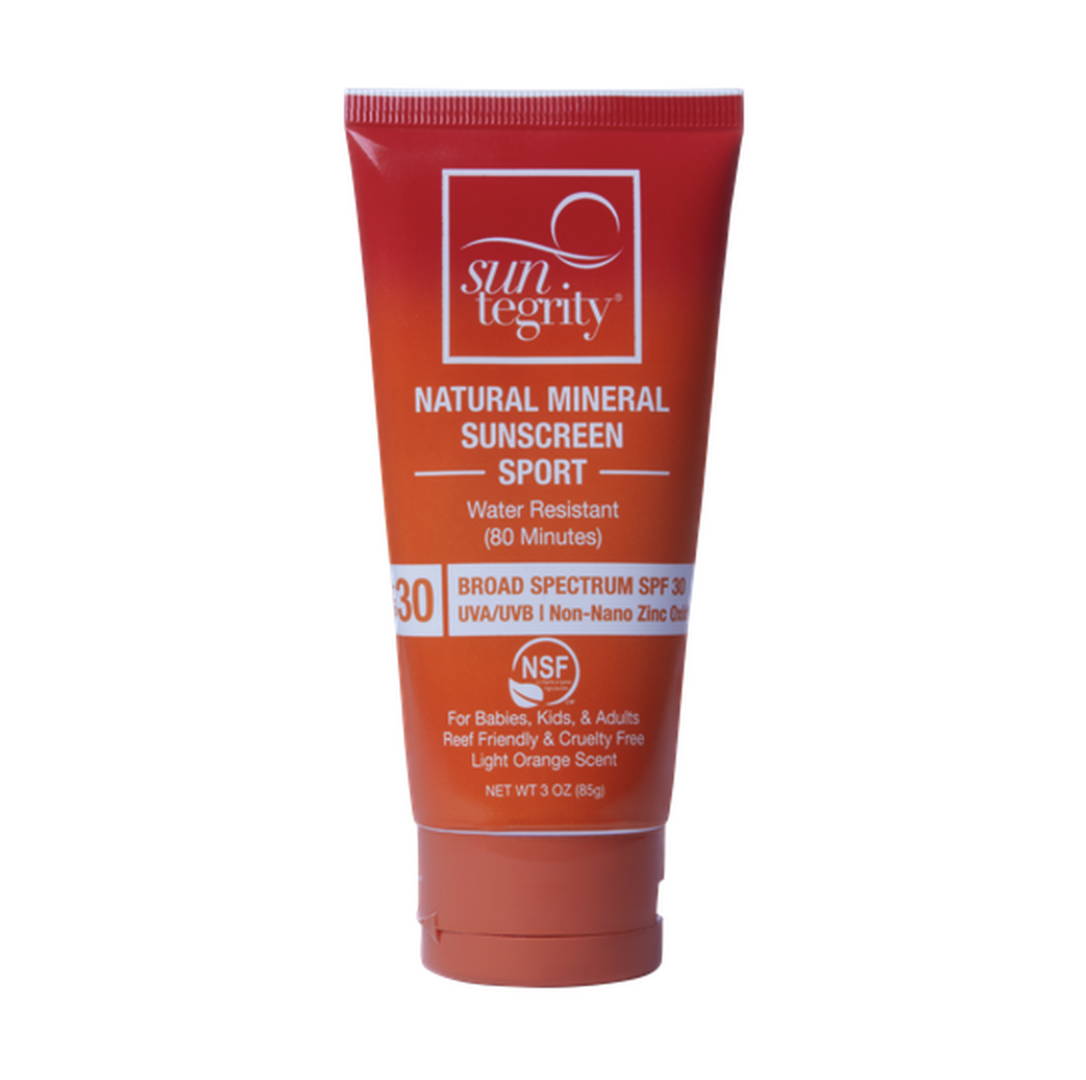 ---
Kait Hanson is a freelance writer and photographer based in Honolulu, Hawaii. When she's not traveling, she enjoys spending time with her husband and two chocolate Labradors, Judy and Bill, at the beach or trying a new recipe. Follow her adventures at www.communikait.com or on Instagram at @ByKaitHanson.